Comixu
Why are you so much work?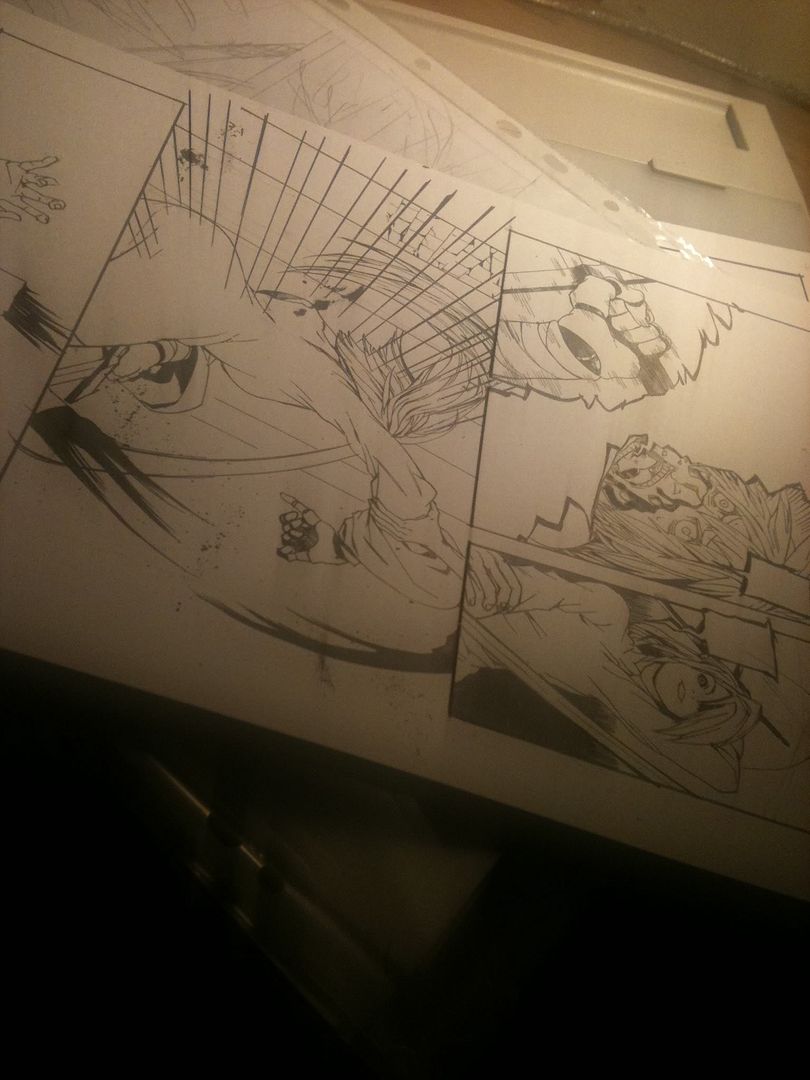 School
The second year of this university game developement course I'm currently enrolled in just kicked off! I feel good about NOT being a freshman anymore! Though... I haven't seen my new minors yet; they're busy getting "zeroed" and guided around!
This year will have a great focus on 3D and I'm feeling very motivated to devote more time into mastering real-time as well as hi-poly modeling. I'm taking a Z-brush (a digital sculpting program) course at the moment. Really enjoying it... so much I've been going totally above par with the course. Below you can see one of the early experiments I did for the sake of mastering this program:
Sculpted this after an original character (cut his originally long hair) design, using a custom material by some
Korean sculptor
. 
My computer couldn't manage more information.. So i didn't get to make any clothing for this poor fella.
'till next time!
---